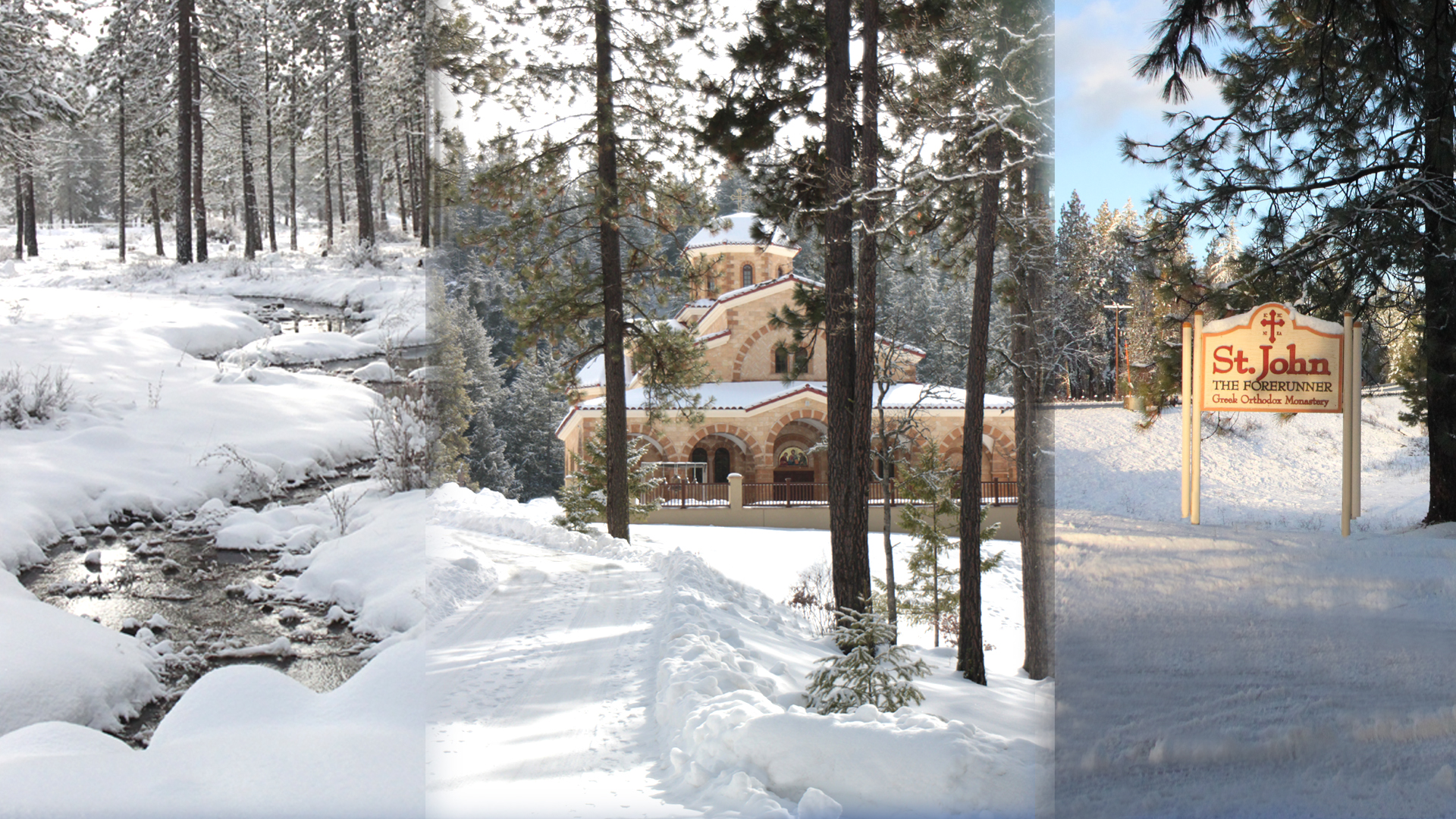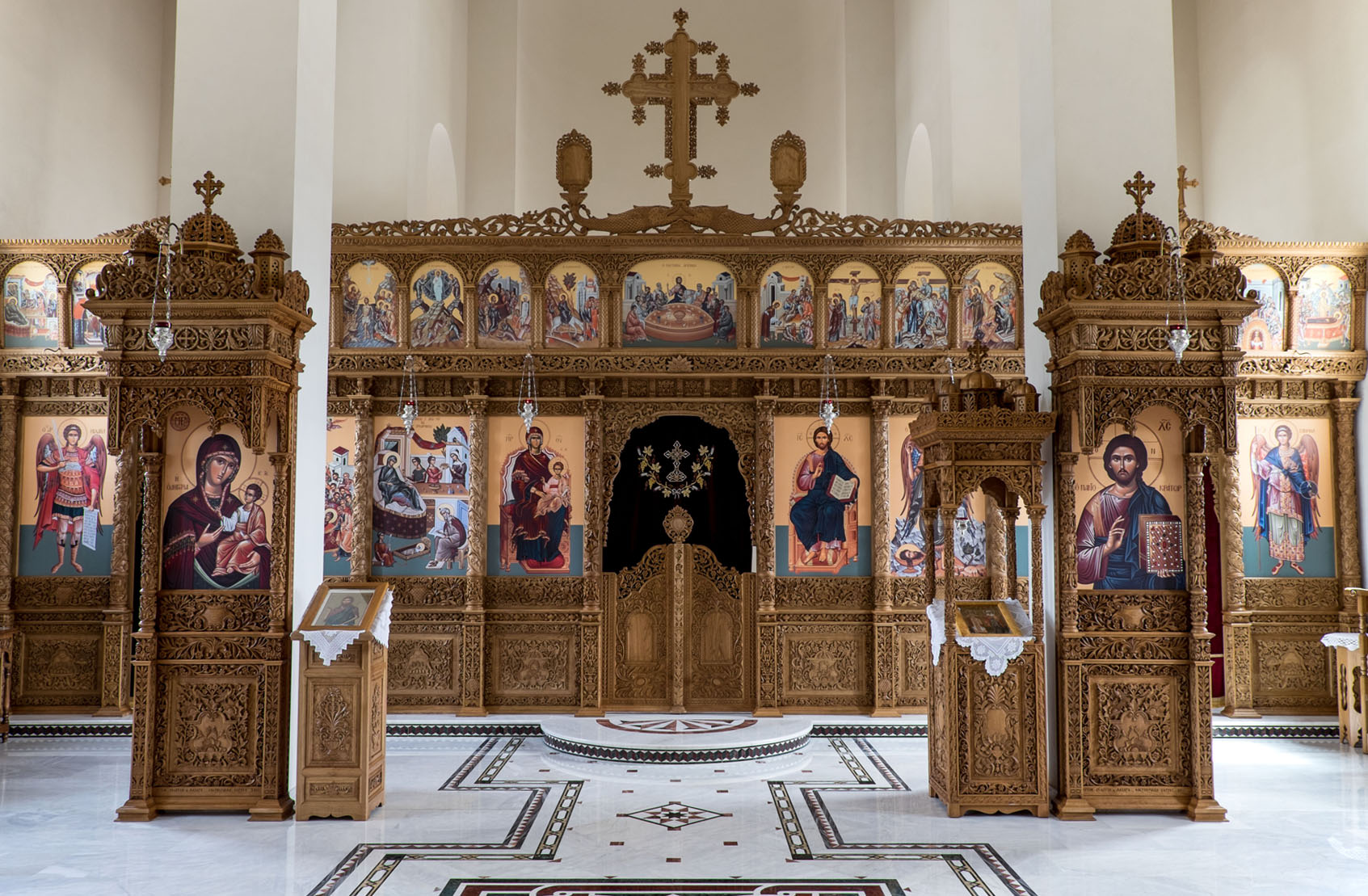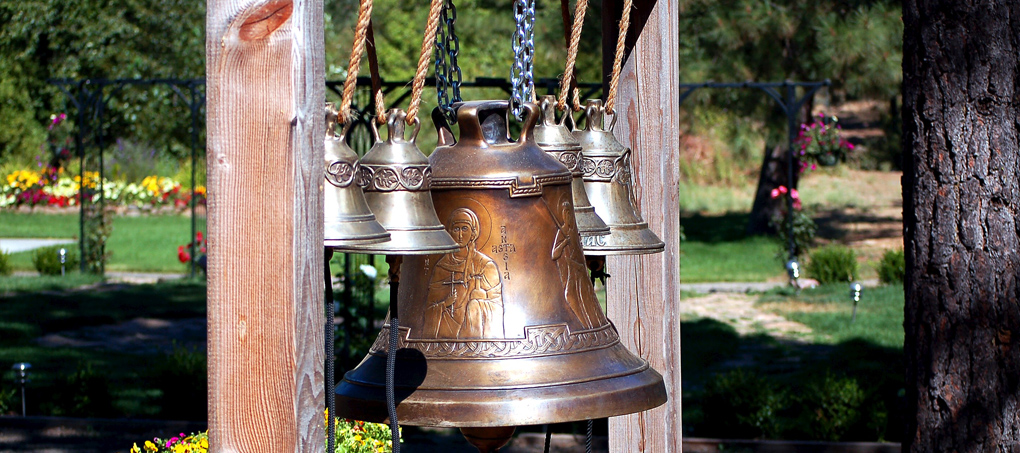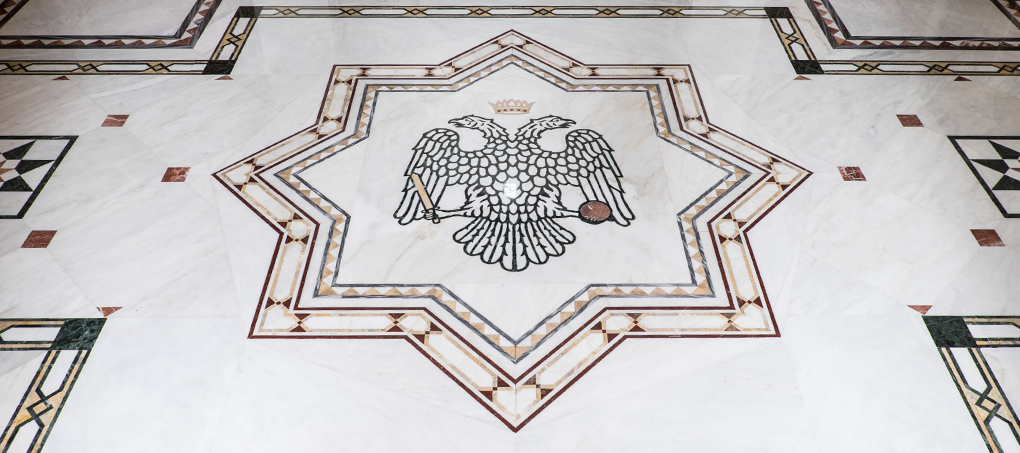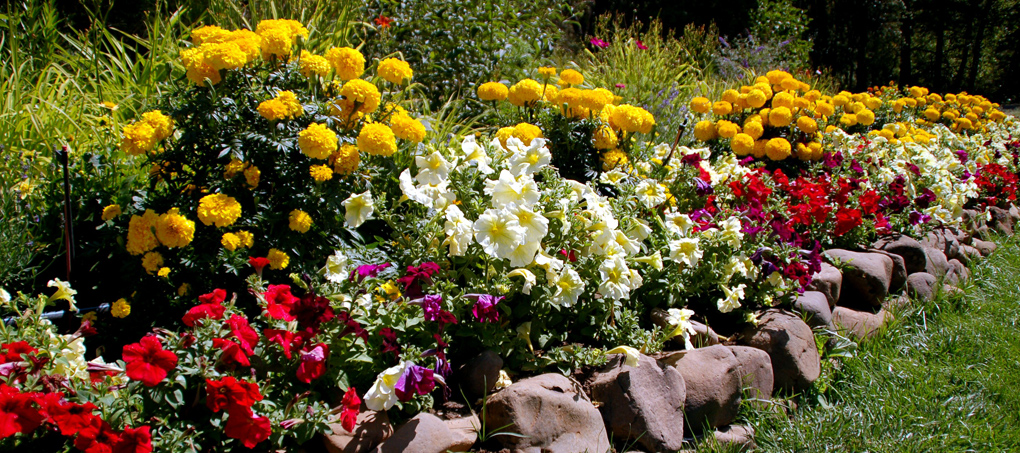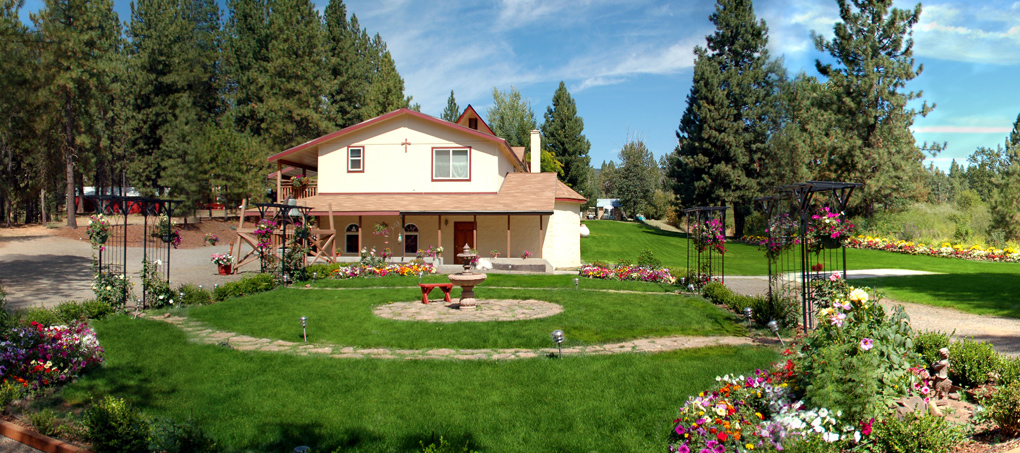 Welcome to St. John the Forerunner Greek Orthodox Monastery
---
The Holy Monastery of St. John the Forerunner was founded in 1995, when local Doctor Gerald Timmer donated his 48-acre property to the Greek Orthodox Diocese of San Francisco for the foundation of a women's monastic community which was accepted by His Eminence Metropolitan Anthony.


Geronta Ephraim, a priest-monk and former abbot from Holy Mount Athos, Greece, was contacted by His Eminence to help establish the monastery in Washington. ("Geronta" in Greek means an "Elder" or "Abbot".) Already the spiritual father/elder of 11 monasteries in Greece, 1989 he began the work of establishing monasteries in North America with the blessing of the Church officials and the appeal of the Orthodox faithful in the United States and Canada.


There are now 17 such monasteries in North America. These communities have prayer for the world as their primary profession, and then to provide spiritual guidance to the faithful and help preserve the Holy Traditions of the Church through exemplary Christian life and devotion to God.


Geronta Ephraim called three nuns from the Holy Orthodox Monastery of the Panagia Hodigitria in Volos, Greece to come to Goldendale. At first the small monastery of St. John the Forerunner was virtually unknown. Slowly, with much prayer, perseverance, and Grace from God, the Orthodox faithful, and others wanting to know about the Orthodox Church, began to visit and help the monastery.


There are now 20 nuns and novices at St. John's Monastery. The monastery supports itself solely by the handiwork of the sisters and donations. They practice the traditional arts of the Orthodox church including: writing Byzantine icons, knotting prayer ropes, making incense, and dipping beeswax candles. They also mount icon prints and make natural soap and lotion and bake traditional Greek food and pastries for their bakery and gift shop.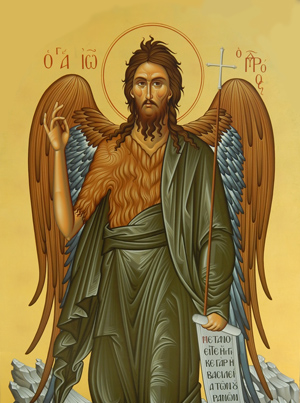 ---
"Every time a person falls, my child, he must arise, and he will be saved. When someone falls and voluntarily does not get up, this is from the demons. Despair is a demonic weapon which has broken down many; hope, however, has saved many from the filthy pit of mire…" - Elder Ephraim of Arizona